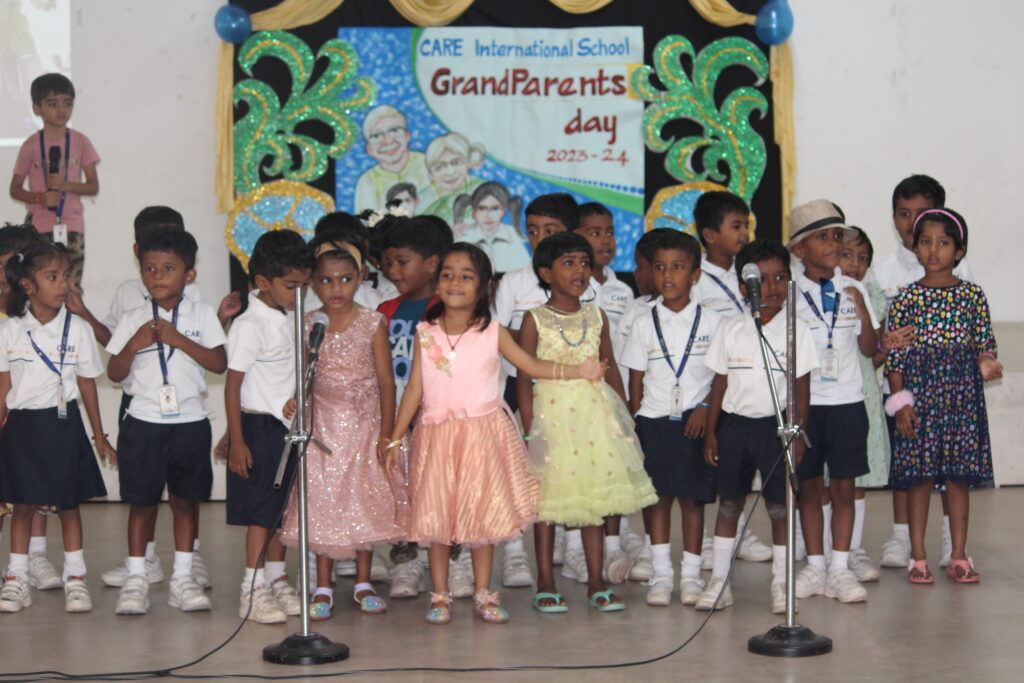 A Heart warming Celebration of Grandparents' Day at our school!  Our little ones showered their young-at-heart grandparents with love and gratitude in the most touching way. Witnessing the incredible bond between generations is truly a blessing.
#CareInternationalSchool
#GenerationsOfLove
#GrandparentsDayCelebration
#GrandparentsDayMagic
You can watch the video in our school's Instagram page.