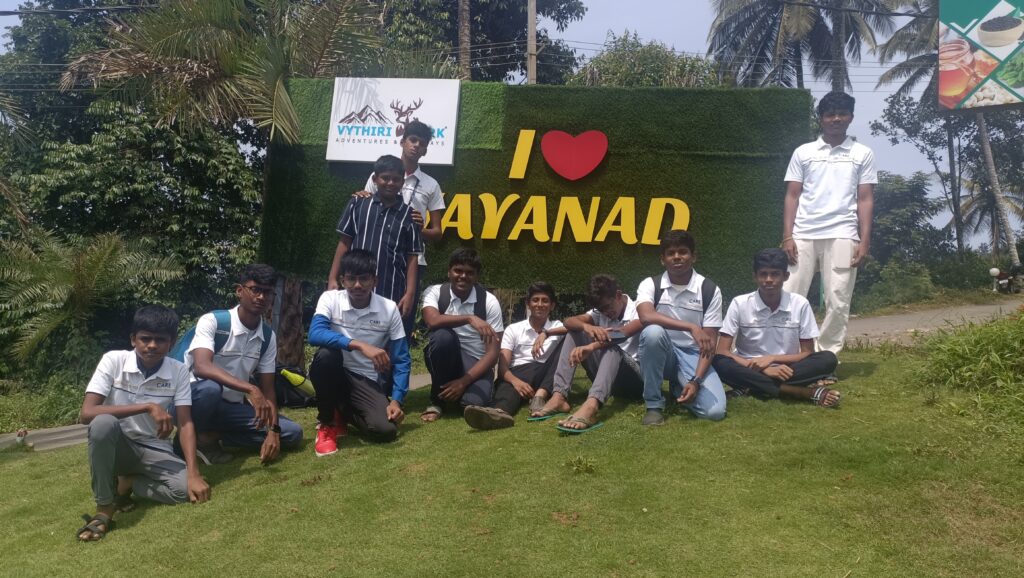 Embarking on an unforgettable adventure!  Grades 9-12 students from Care International School explored the wonders of Wayanad, forging memories to last a lifetime.
Students started the journey from school on 13th October. Students had a wonderful time as they trekked their way up the Eddakkal caves, stayed in tents at a camping site in the middle of the forest.  Students returned back to school on 17th  morning and this trip turned out to be a big hit amongst our students.
You can check out the videos in our You tube channel.