Our Focus
Empowering Students with Extraordinary Education
Strong Academic Outcomes
At CARE, the explicit teaching in a supportive learning environment ensures student to perform strongly in both scholastic and co-scholastic areas. Students are given individual attention, encouragement and support to succeed.
Active, Engaged Students
We believe in giving students the opportunity to explore their interests and develop their talents. Students take part in many activities and challenges including inter-school competitions.
Learning for Life
Our students have a strong understanding of what it means to be a responsible, contributing member of society. Club activities, field trips, inter school competitions positively challenge our students to explore their strengths and how to work on their weaknesses.
For Admissions
ADMISSIONS OPEN for classes Pre KG to XI ( Science &Commerce). Click to register for admissions
About Us
We deliver an educational program beyond the limits of the curriculum
Care International School believes that education is a lifelong process and prepare our students to adapt, adjust and evolve as they fulfill their duties and roles as world citizens. The vision of the school is to prepare our students for a rapidly changing world by equipping them with critical thinking skills, global perspective and respect for core values of honesty, loyalty and compassion. Our motto 'Dream Explore Inspire' is enmeshed in our everyday classroom teaching and all the members of Care contribute in their own significant way to create students who can think critically and evaluate thoughtfully. We firmly believe that our children should thrive in a happy atmosphere and realize their potential in a variety of fields such as sports, music and art. We in fact work together as a family, rather than an institution. Each member of this close knit family has been instrumental in taking the school to the pinnacle of success.
OUR TEAM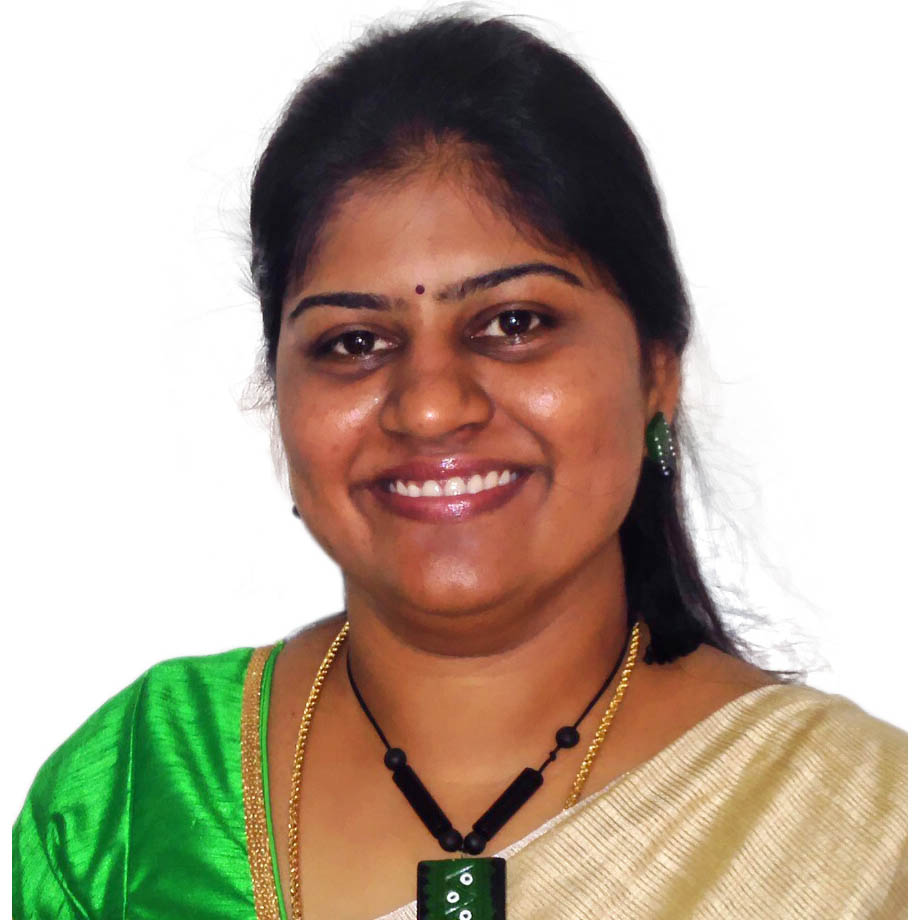 Aarthy Nehru
Chief Executive Officer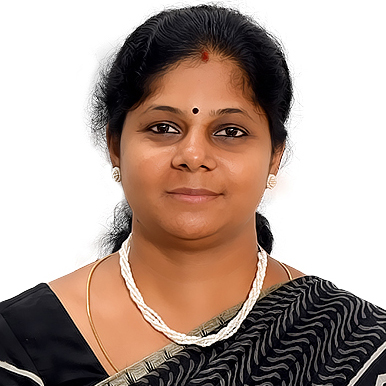 Preethy Amudan
Executive Officer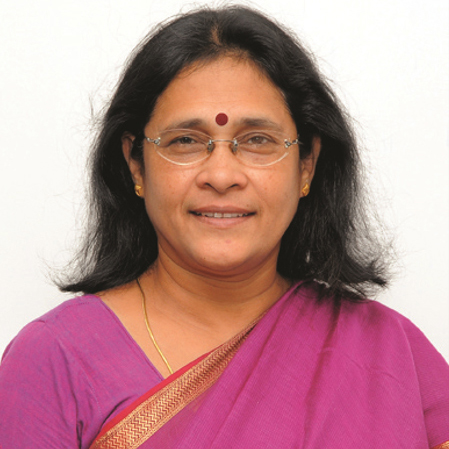 Gita Pattanayak
Principal
Latest news
The kindergarten students of CARE International School went on a fun field trip to Children's Traffic Park. The field trip was organised with the purpose of introducing them to basic road safety rules. Children got an opportunity to interact with the authorities, who patiently explained each and every road safety rule in detail using a[…]
Previous Next CARE International School celebrated its 14th Senior Annual Day by organizing in a grandeur manner at the school auditorium on 3 September 2022. All the students, their parents, teachers and staff and other respected invitees attended the function. The programme started with the arrival of the chief guest, Mr. K.Karu Palaniappan, film director, actor and orator (Zee Tamil) at[…]
Previous
Next